Here are 3 ways we ensure you get a job
We're so confident in our programs that if you don't get a job offer, we will pay you back the 100% tuition you paid, Guarantee.  (T & C Applied)*
We let your dream job find you!
We have built an exclusive job-matching platform that let employers find our students and hire them. Get invited to interviews for jobs that fit your skills, experiences, career goals and salary expectation. We literally advertise you to employers and you get hired fast.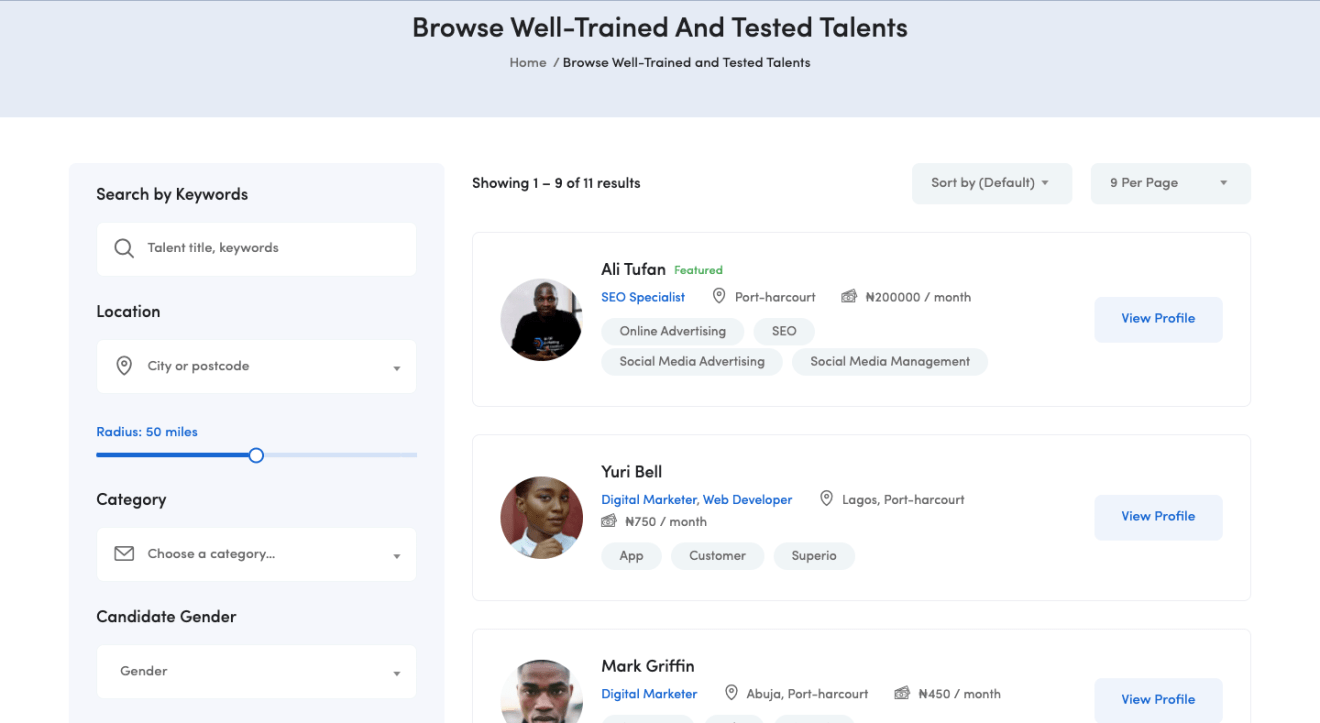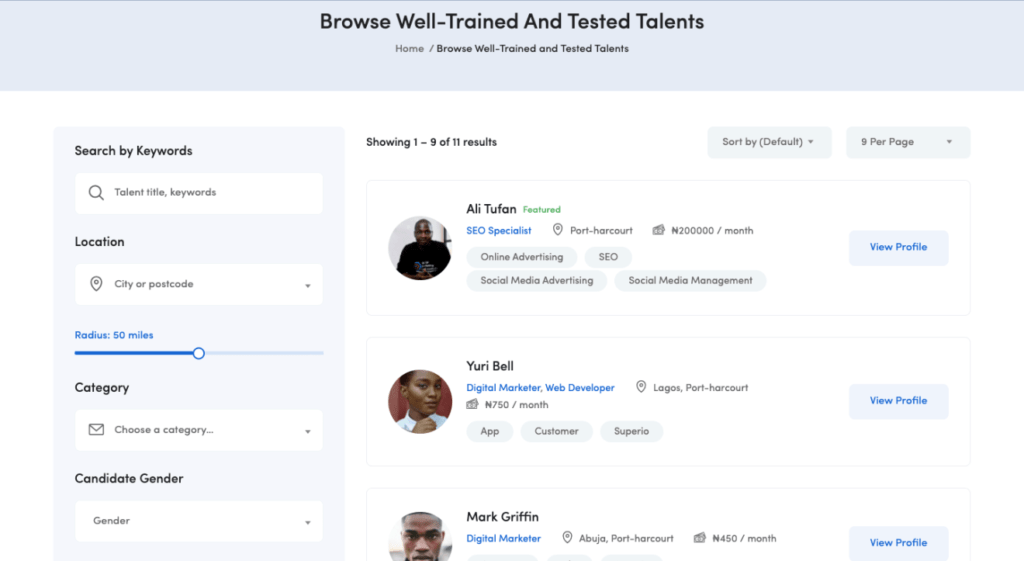 We have built an exclusive freelancing marketplace platform for our students to help them make money faster from anywhere in the world using the skills they learn from our digital marketing course.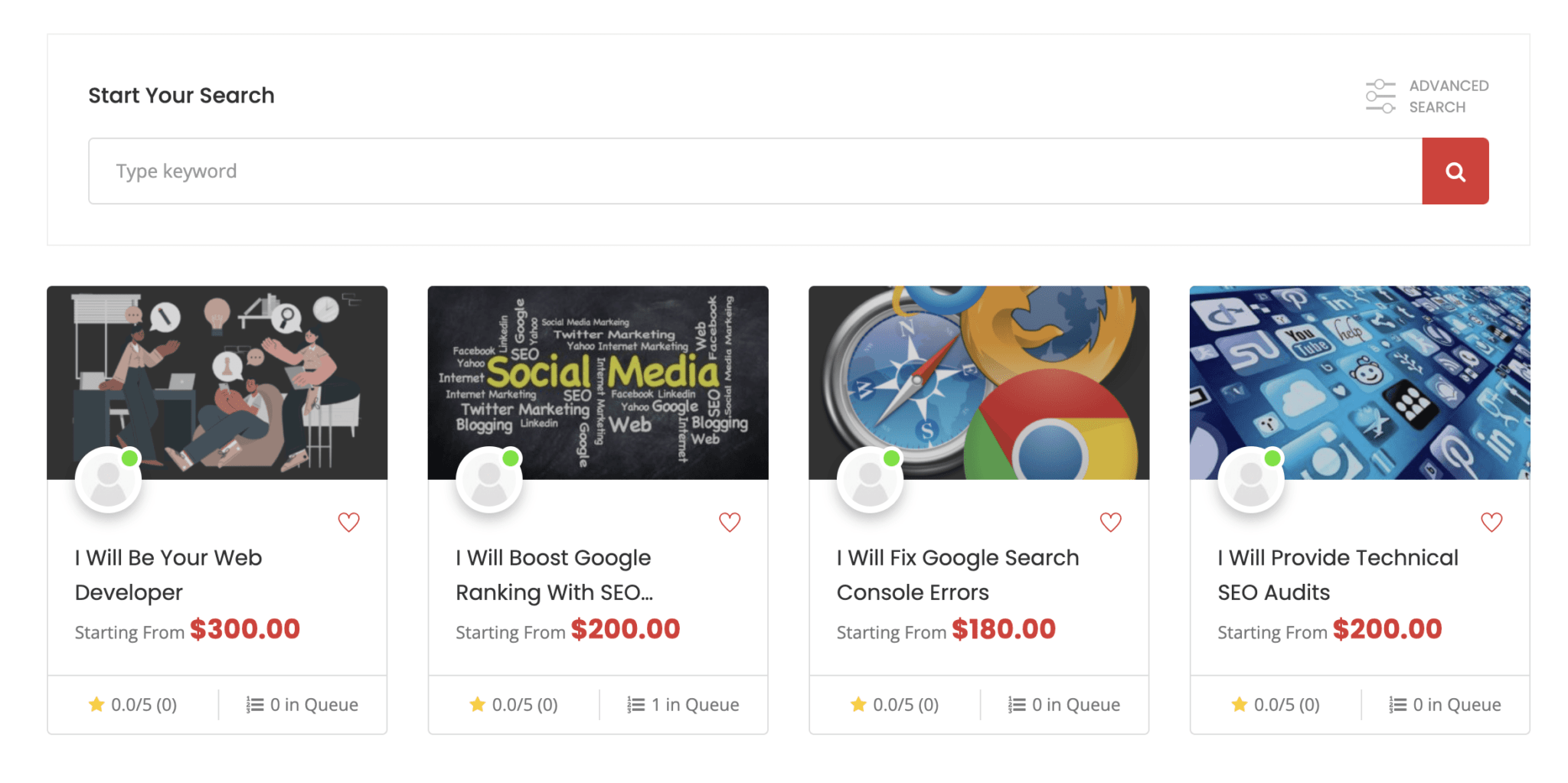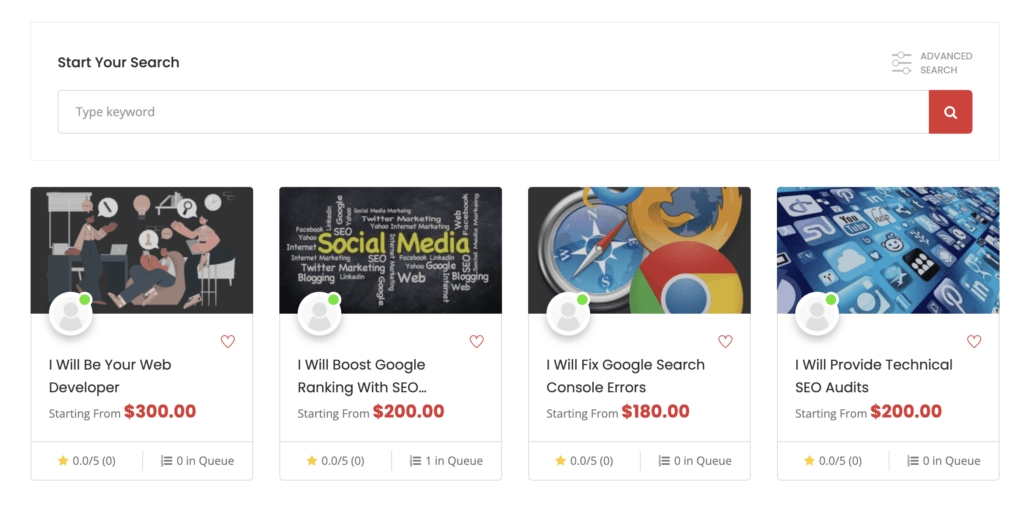 We challenge you to succeed
We have developed a 90-day implementation challenge with daily to-do checklist to achieve success in whichever goal you want to achieve with our digital marketing course – get a job, increase sales, make money online and so much more.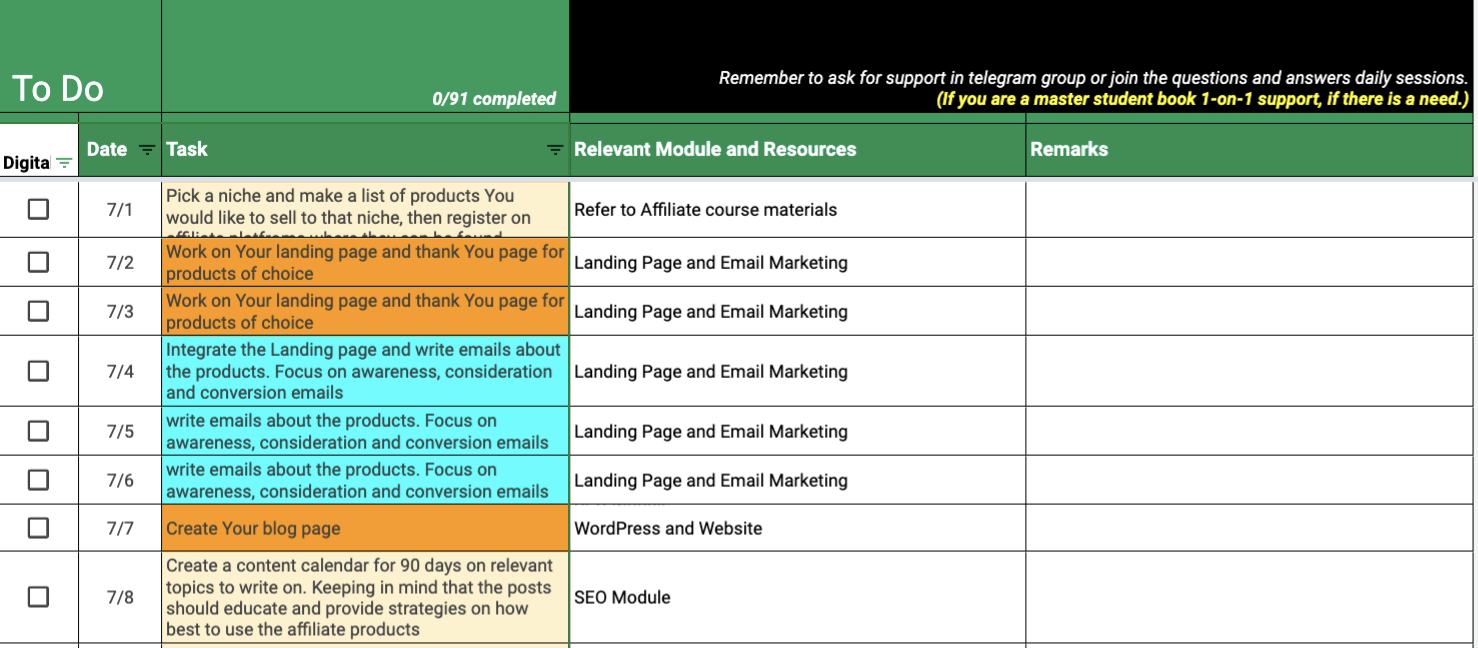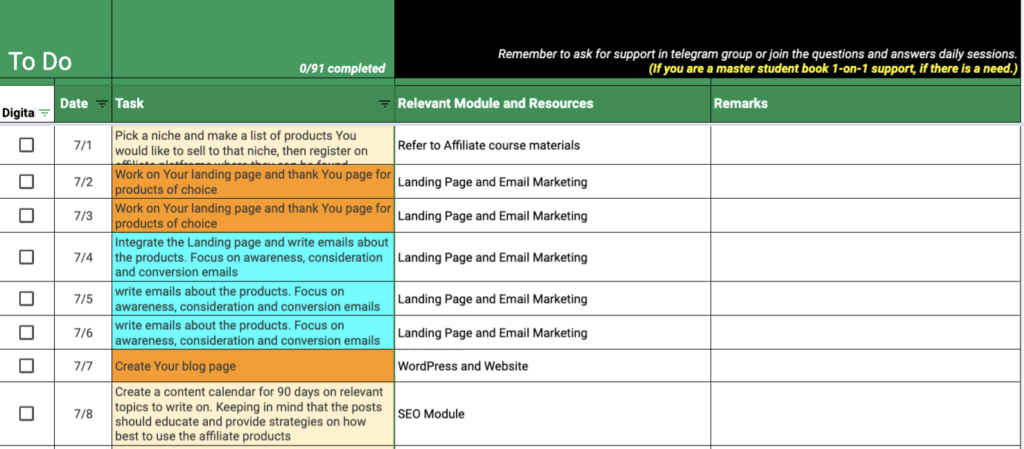 Apply Now
This program is fast-paced and immersive. It's important to ask yourself, "Is this right for me?" Before you apply, make sure all of these statements are true for you.
Important message from RIH team
                                                                           Hello there!
All our training programs are tuition free. However, we are experiencing such an extremely high demand for our programs that we can currently recommend to join the special RIH PLUS PROGRAM for users with paid subscription (38$/month) or (24.000 CFA/month). Get  guidance and accountability from coaches with over 25 years of marketing experience until you get hitrd.
To benefit this advantage, we will ask you to upgrade to RIH PLUS PROGRAM right after you sign up.
                                                                 Thank you for understanding!